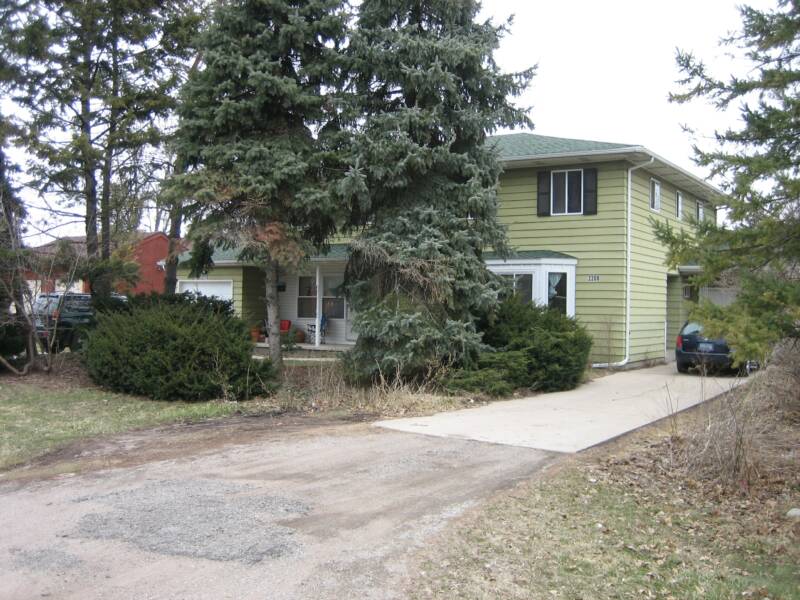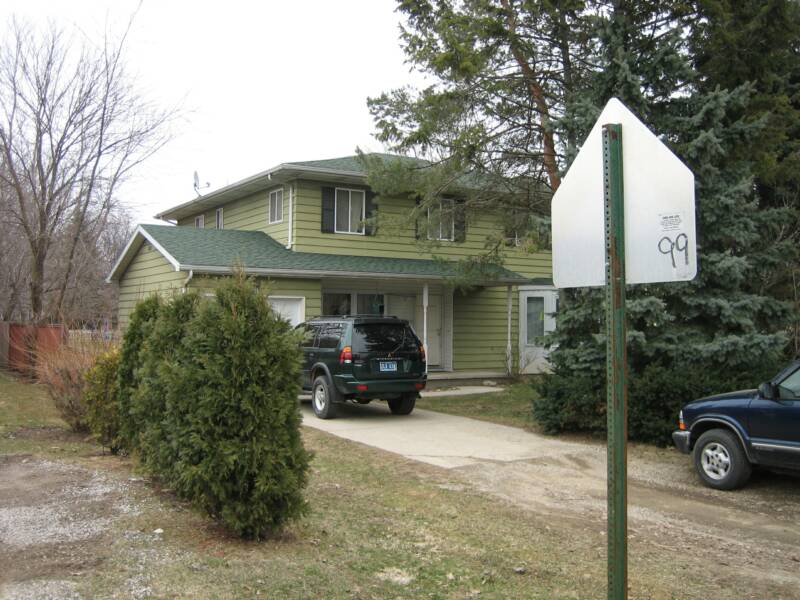 3 Bedroom

Lic. for 3

1 1/2 Bathrooms

Dishwasher

Washer/Dryer

Near Eastwood Towne Center



An application is required for this property.
CLICK HERE
for a printable copy.
Please complete the entire application and return it to our office. You may slide it uder our door if we are not in. Thank you.

Hagan Realty, Inc. is located at 927 E. Grand River Ave. Suite 11 in East Lansing.